Care hours delivered each month.
Rated 4.7 out of 5 stars on Google.
Invoices paid every week = happy service providers!
Discover a better way to manage your Home Care Package 
---
Welcome to Local Guardians – where choice, control, consistency and continuity of care all come together. We do one thing, Self Managed Home Care Packages. And we're taking a different approach to home care, one that prioritises your needs, keeps fees low and service standards high.
You get to choose the Self Managed option that best suits your needs:
Self Managed DIY
A DIY (do-it-yourself) option best suited if you would like to mostly self-manage your package. We maintain oversight and provide a basic level of support, while working alongside you to manage your package funds and payments.
Self Managed PLUS
Ideal if you want to self-manage but would like assistance with set up and some additional help along the way.
View Plans & Pricing
Our self-managed home care model is suited to individuals who desire a hands-on approach to managing their Home Care Package . If you're someone who values the freedom to shape your own care, make informed decisions and actively participate in managing your package, there's a good chance we'd make a great team. The access and ability to use a computer (or support from someone who can help you) will also be important.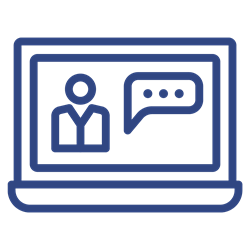 You'll be assigned your own dedicated, responsive Care Advisor.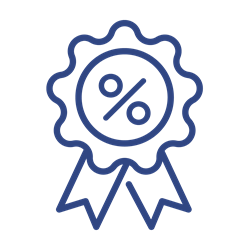 We offer some of the lowest management fees in Australia.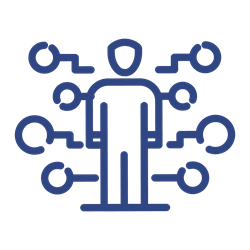 You're in control of your services and providers.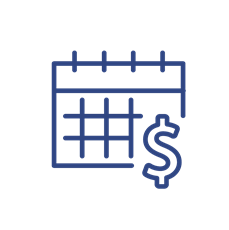 Services and providers paid quickly (weekly).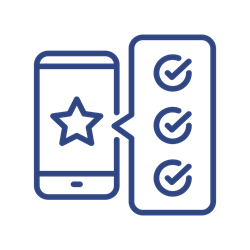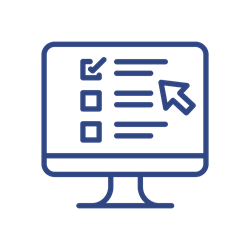 Online search tool (search for local providers or use your own).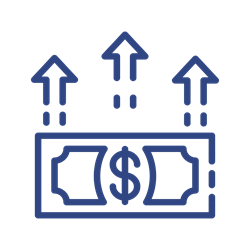 Easily claim reimbursements.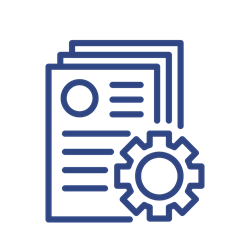 Simple home care agreement.
Looking for service providers for your Home Care Package?
Our Provider Search tool is just one way we help you to find services in your local area.
Search Providers
With Us, You're In Great Hands
---
Local Guardians has been at the forefront of managing home care packages since 2018. Our team has decades of experience spanning aged care, financial management, clinical operations and nursing, and case management.
We're not just another provider. We're a close-knit, dedicated team that puts you first and who will support you to live life on your terms, ensuring your home remains a place of comfort and care.
Meet The Team
We partner with a number of organisations throughout Australia to deliver home care packages, these include:
Have a question or ready to sign up?
Give us a call or fill out the contact form. We'd love to hear from you! 
---
VIC & TAS: (03) 7067 0555 I NSW & ACT: (02) 7227 7661
QLD & NT: (07) 2139 7090 I WA & SA: (08 ) 6383 8819